Welcome To Harry's!
Whether you're in for a quick coffee, craft ale or gin and bite to eat with friends or here for an evening meal we will do our utmost to accommodate your every need.
We have a variety of scrumptious food to choose from, our customers are loving our Celtic Pride Steaks, local lamb and seafood dishes. Our Chef exudes passion into every creation, big or small.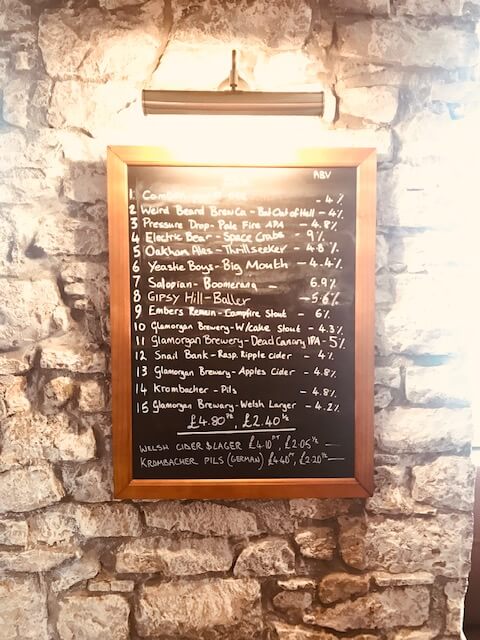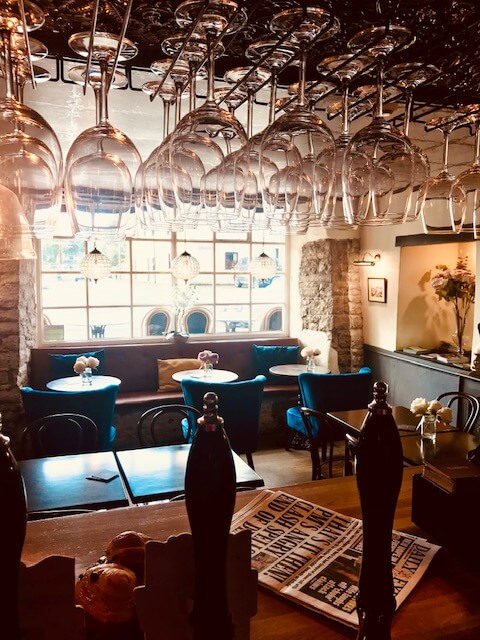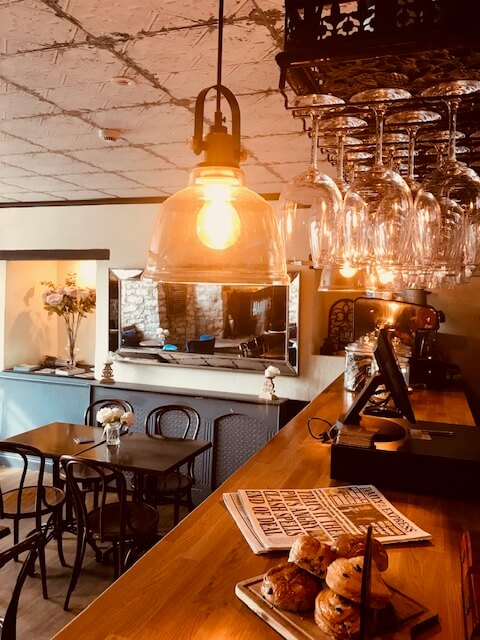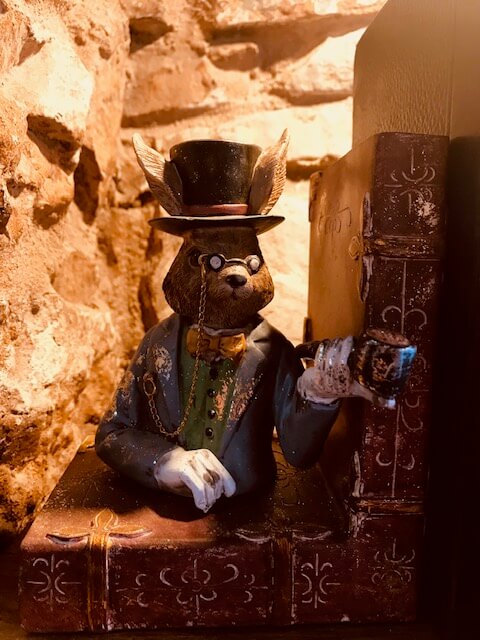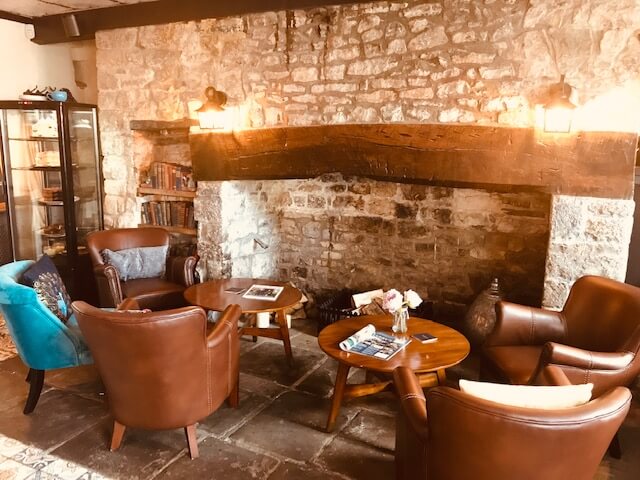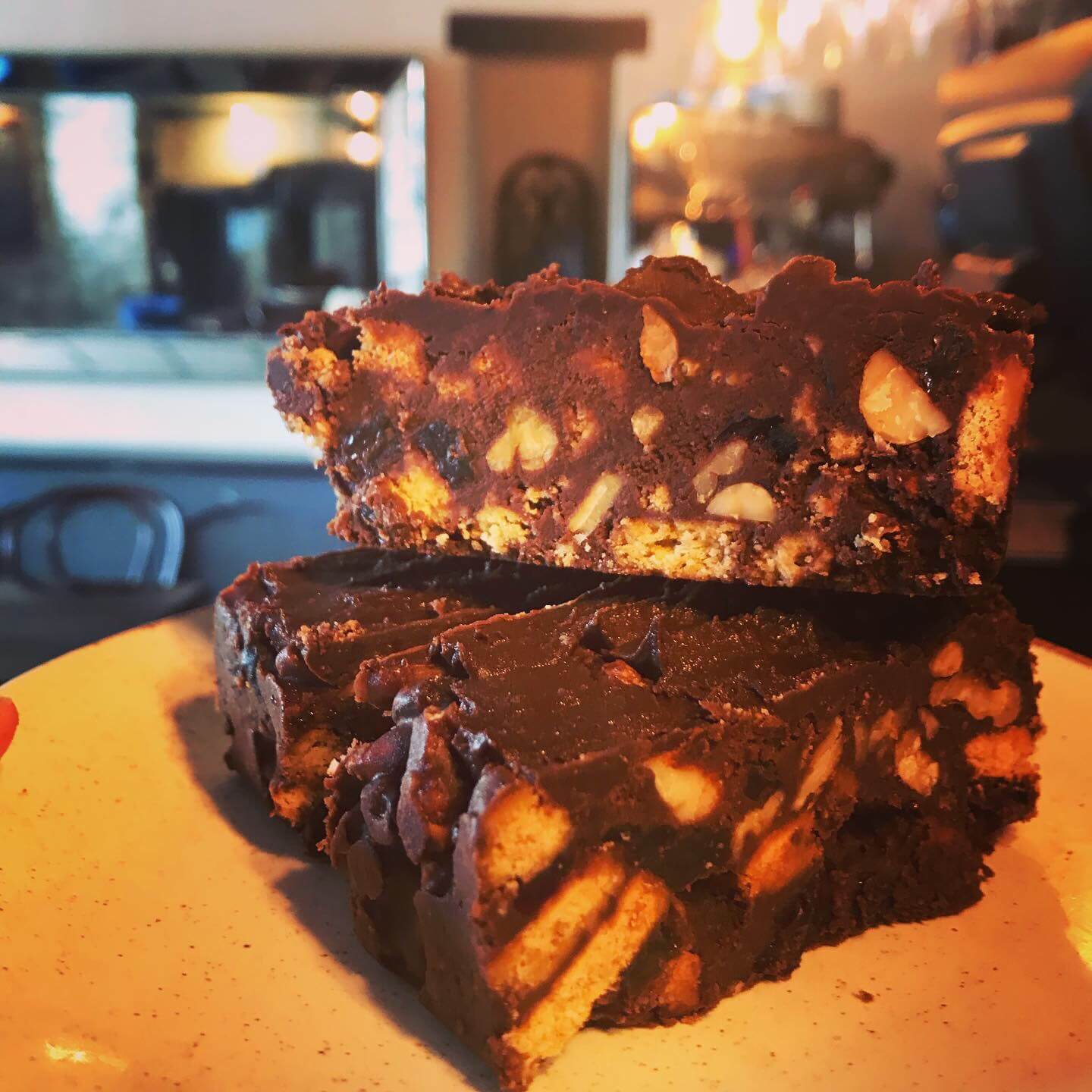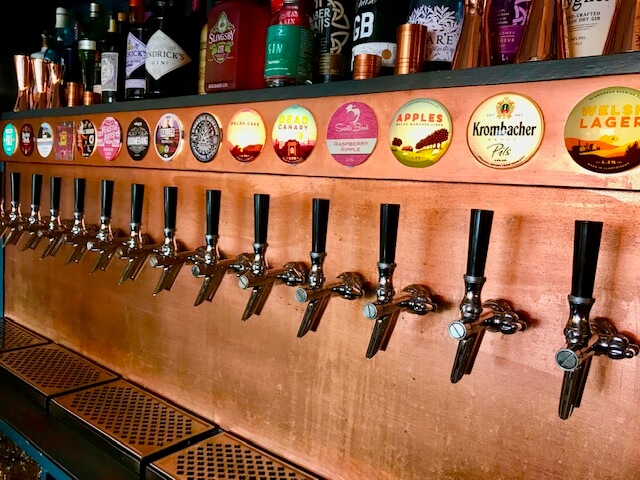 Cowbridge's new arrival…
Cowbridge is in need of a new fresh faced company that can expand with it's surroundings and Harry's is just that. It's the perfect village which offers the best atmosphere that will compliment the scrumptious food that they have to offer.
There's also a great selection of ales; fifteen in total, and thirty-five gins, all wines by the glass, champagnes and, of course, great coffee.
Harry's also offers gluten free options on request and has vegan and vegetarian options. Children get to enjoy the same delicious food as the adults but in smaller portions.